I'M BAAAAAAACK!
I can't believe I haven't posted a blog post since January. Time flies when you're not having fun and have to get a full-time job! I've been wanting to come back to posting blogs for a while now, but I honestly have not had the time to write or edit anything. I was fortunate enough to receive a promotion at Apple, which is so awesome, but it also has made me work 2x as much as I did before. So shooting, editing, and going to shows has been put on a back-burner as of late. But anyway, I don't want to spend the whole blog telling you why I haven't been here. Rather, I'd like to take the opportunity to reintroduce myself for the people who are new to my website!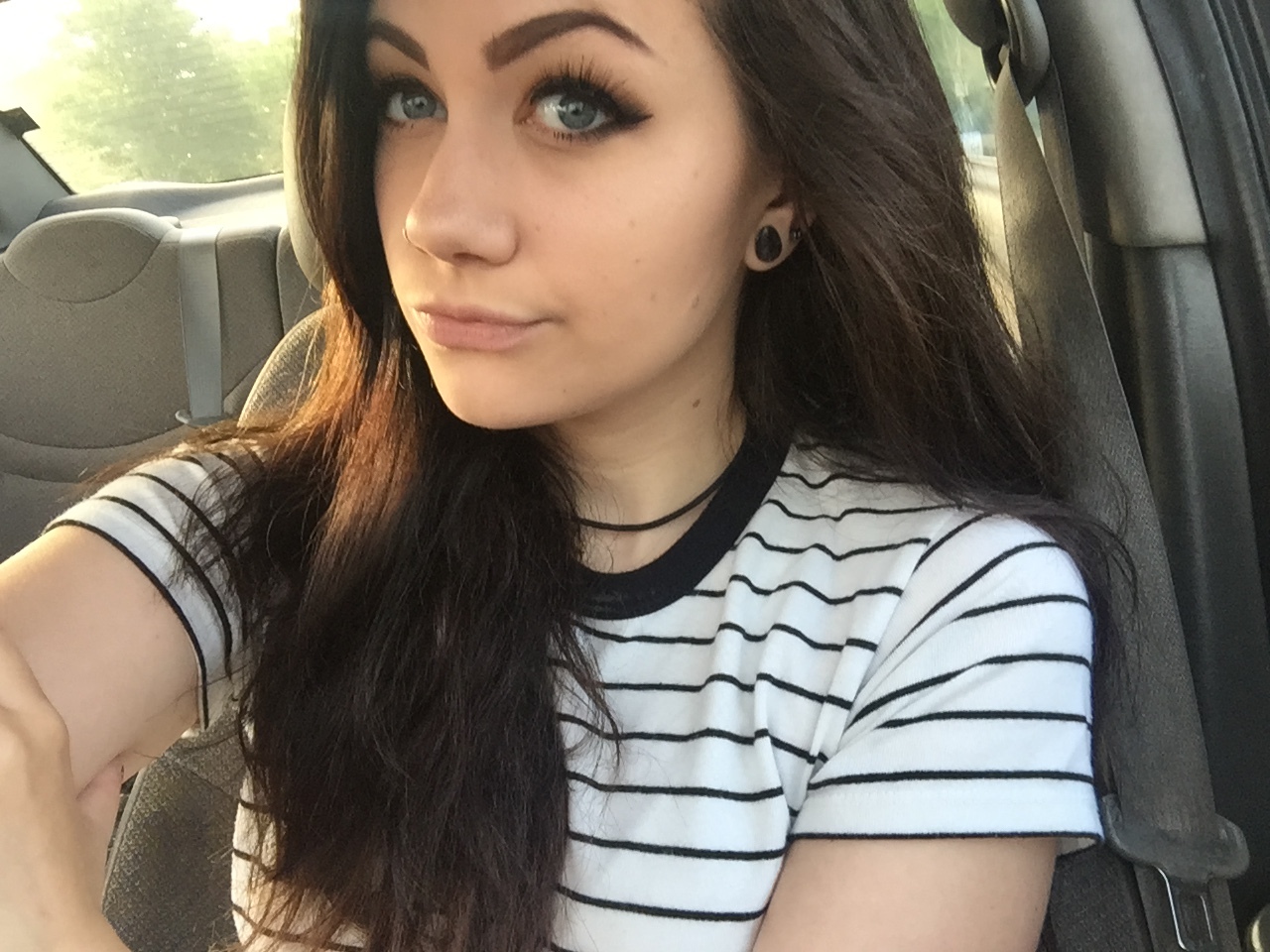 I'm Emily Gardner and I am a freelance photographer from Southern Massachusetts.
I mainly shoot portraits, fashion, and music, but I pretty much dabble in any form of photography I can get my hands on. Outside of photo, I work at a local Apple Store and fix phones all day, I've been dating my best friend for 4 years, and I am obsessed with cats. I also fail often at Fortnite but I'm pretty decent at Overwatch. I love music and I try to go to shows as much as I can. I went to MassArt and got my degree in photography. Ever since then, I've been working freelance as a portrait photographer and I'm also an contributor to both the Allston Pudding and Vanyaland. You can find my work on their websites!
I'm going to be queuing up some blog posts, but I will not have a set schedule for posts to come out because my schedule changes so frequently. Make sure you keep an eye on my Instagram stories to see when posts come out! If you have any questions you'd like me to answer in a post, DM me on Insta or email me through my website.
Until next time! (Here's some places you can find me):
Facebook // Instagram // Society6